"The creative collaboration that comes with being a photographer is what makes our industry unique."
The joy in working as a team comes from the sharing of minds and ideas. It's about encouragement, inspiration and most of all, it's about doing what it takes to create the best imagery possible for the task at hand.
Shoots involve working with assistants, clients, stylists, make up artists, agencies, editors, publishers – the team list is a long one. They all help create higher production values than one individual could possibly achieve.  I was brought up with the notion that a problem shared is a problem halved. You will be a better photographer if you don't try to do it all on your own.
The award winning photographer, Annette Ruzicka explains how collaboration is important from a personal, business and a creative perspective.
"Nothing is more valuable than working with a peer, or someone whose work you admire. When you come together to discuss each other's work, your business, your clients and your practice, it can motivate you. My best clients are those who recognise me as part of their team – it becomes a partnership vs a strict supplier / client relationship, and I'd encourage more of this thinking to get the most out of the creative partnership."
Collaboration is also important for networking. The people you collaborate with know other people and soon they might know you, and be interested in the work you can do for them. Alliances can also occur between different creative disciplines. They can fuse and mesh into wonderful projects and compositions of fashion, music, architecture and landscape. We can't be great at everything so it makes perfect sense to collaborate with those who have skills you lack.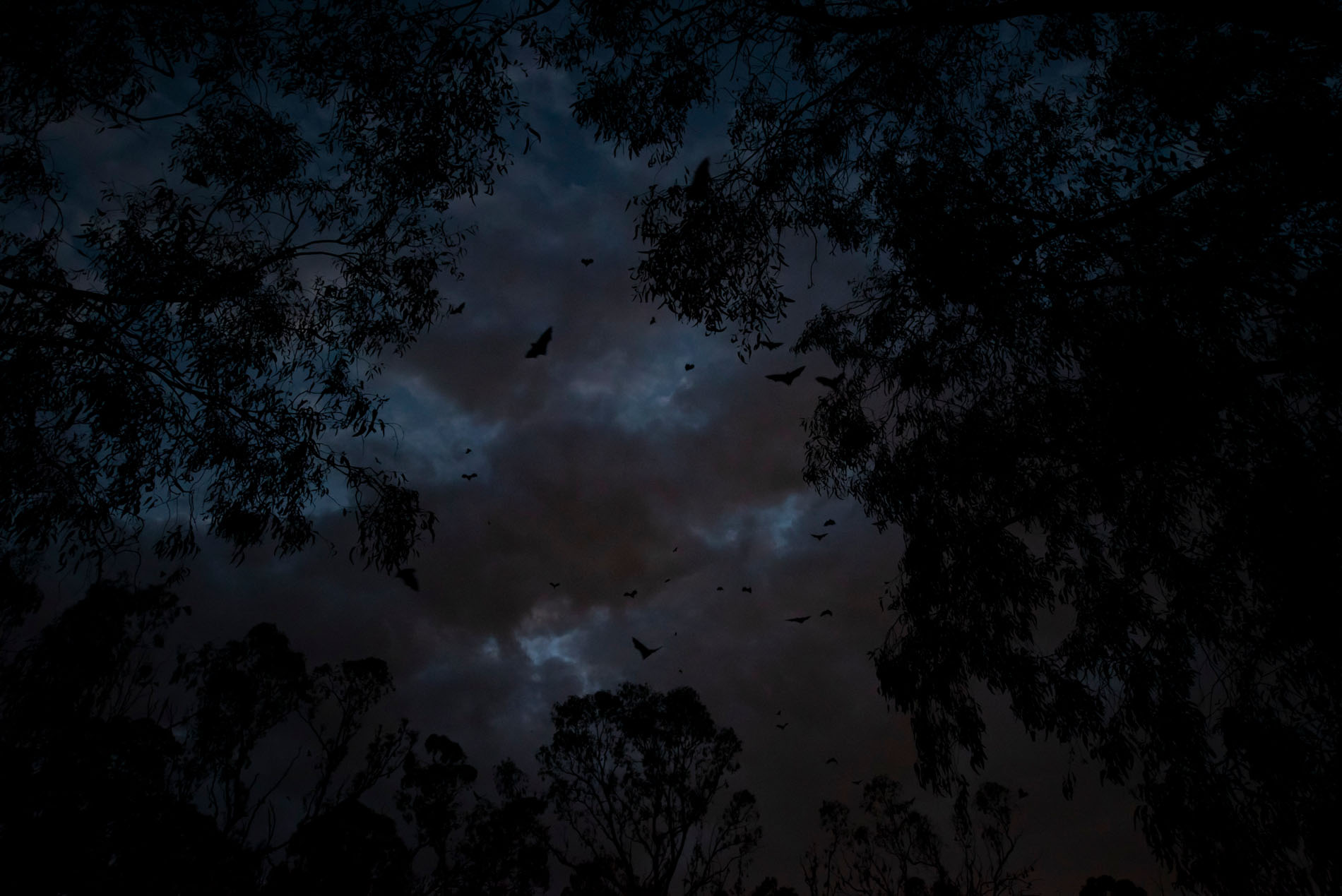 The brilliant and influential photographer Ingvar Kenne continues to take change in his stride.
In the early stages of your career, offering to assist a more established photographer will give you a great opportunity to advance your learning and experience. And they will benefit from your fresh ideas. Trading services and gear can also cement a relationship you'll benefit from for years to come. Reach out to people whose work you admire, don't just wait for them to come to you. As we learn from each other we become inspired to explore areas we've never considered before.
The widely exhibited photographer, Ingvar Kenne believes collaboration is key to successfully delivering work that meets a brief. He is also committed to it in his own work.
"In my personal work, I am lucky to be involved with The POOL Collective. We are a group of like minded photographic practitioners, that constantly work on group projects. Whenever I do reach out with any concerns, the collective is a reliable source of help."
Photography can be an isolated career so if you can find a group of like minded individuals, to share problems and inspiration, it can lead to a better final expression of a creative concept. You bring in ideas from outside your own bubble and create the best result for yourself and if it's a commercial job, for your client. When you're open to new directions you remove the ego from the work and simply allow the ideas to flow and the best version of what you're trying to achieve, emerge.
In my many years in the photography industry, I have worked with countless photographers who have either fallen out of love with photography or are well on their way to it. In many cases, this was caused by a sense of isolation. Even in pre-COVID times, many photographers moved out of their studios to save money by working from home. This decision comes at the cost of human contact and collaboration.
I believe we must collaborate to fully embrace the creativity within us all. New ways of seeing, of approaching your photography will appear and you'll gain insight into how you can make the most of every situation. Importantly, you'll stay in love with what you do.
If you want to get your name out there and start collaborating with others, apply to join the Assistant Register or the Creative Directory on www.thebrownbilleffect.com