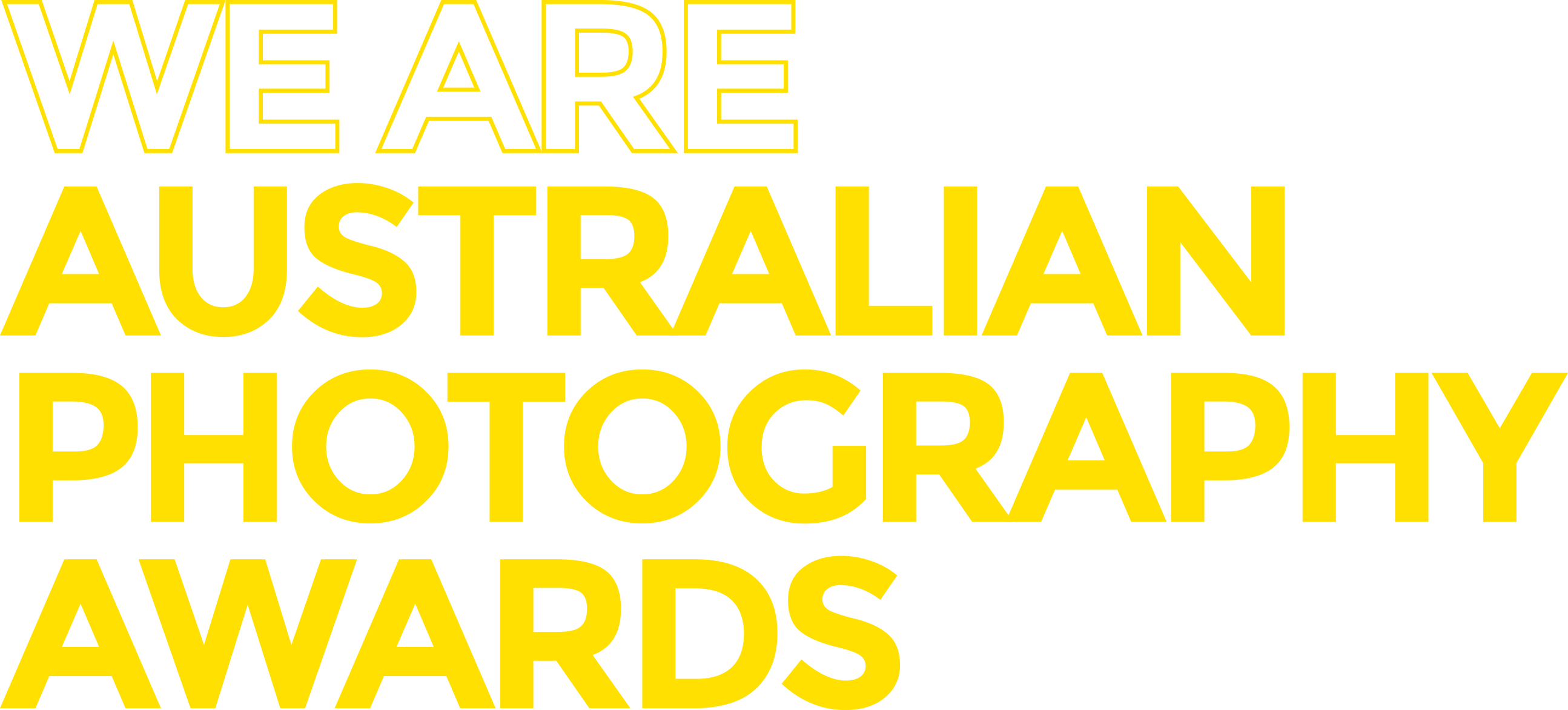 Australian Photography Awards 2023
Winners announced October 21st
Image © Gaetano Gargiulo / APA 2022
Australian Photography Awards 2023
Now in its eighth edition, APA is a diverse and progressive celebration of Australian photography. Each year we call for original and thought-provoking photography which expands our understanding of the world.
Through a major program taking place in Naarm/Melbourne, we continue to grow on the ways in which we exhibit, foster conversation and bring people together through photography. Alongside a $40,000 prize pool, this program will provide the opportunity to take part in artist talks, a major exhibition and the 2023 APA Annual where selected photographers will be invited to participate as guests and be part of the central program.
Photos can be made anywhere in the world, just as long as the photographs are made by a person residing within Australia or any person living outside of Australia with Australian citizenship or residency.
As an organisation we seek meaning beyond the surface of the photograph, expanding and opening doors for new ways of seeing. In 2023 entrants can submit across seven diverse categories which encourage the different ways we can think about photography. We can't wait to see what this year's award will bring, and we're excited to welcome new and returning photographers to our community.
Submissions are now closed. Winners announced October 21st, 2023.
People
Image Aletheia Casey
Environment
Image by Glenn Lockitch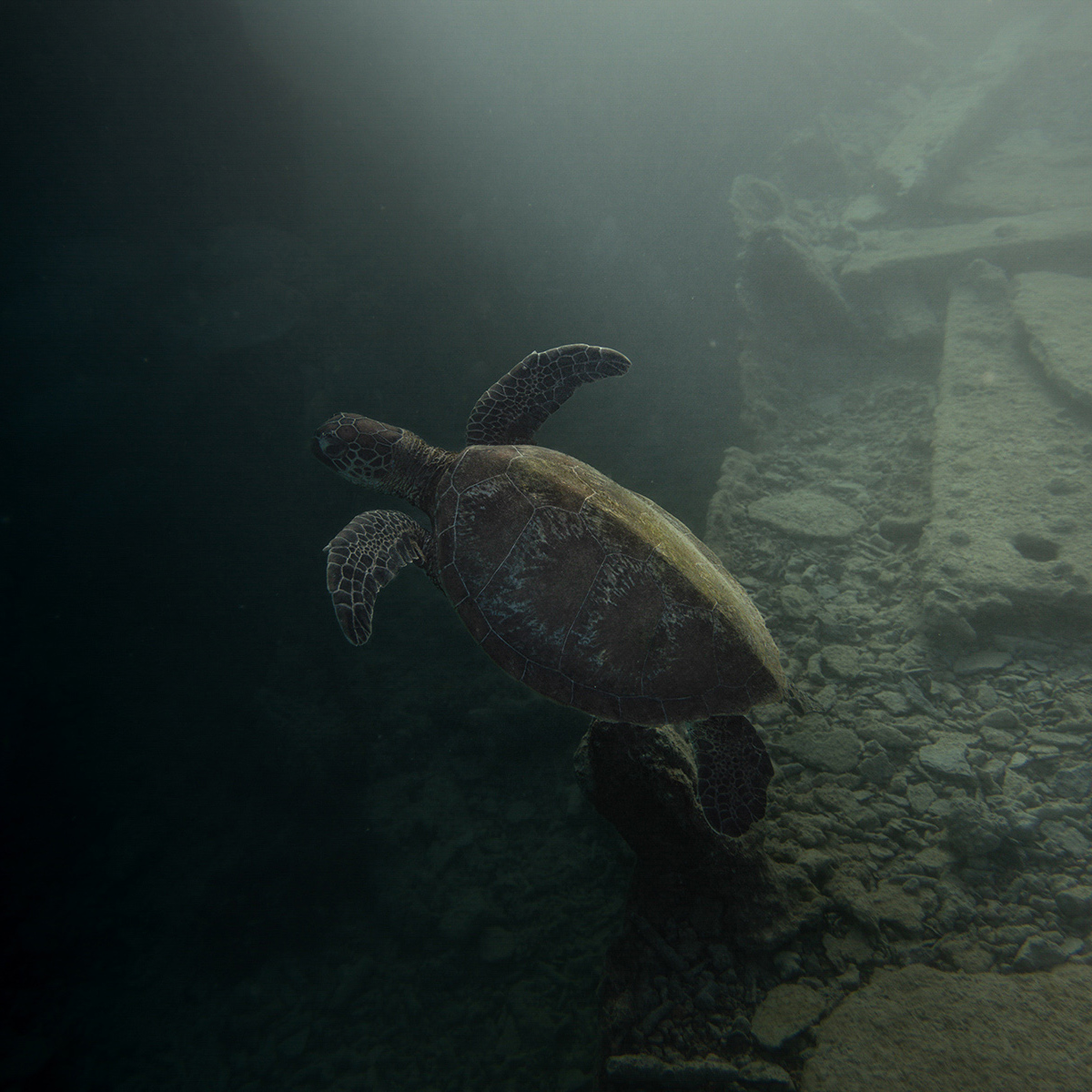 Animal
Image by Matthew Bagley

Documentary
Image by Elise Derwin

Experimental
Image by Ilsa Wynne-Hoelscher Kidd

Student
Image by Connor Henderson

Junior
Image by Essi Murray

People's Choice
Image by Mikaela Martin

Cover images by Chris Round and Claudia Messenger, APA 2021 & 2020 Finalists.
The APA Annual is a publication highlighting the best from Australian photographers around the world.
Featured in 2023 APA Annual will be the top 10 winning and finalist imagery from the 2023 Australian Photography Awards. Through the seven main categories, the APA Annual will present a diverse range of perspectives and photographic practices to form a thorough survey of contemporary Australian photography. The APA Annual is as much a celebration of photography as it is a documentation of the year that was.
The APA Annual is created in collaboration with Momento Pro.