New MGA commissioning exhibition responds to the social, environmental and economic impacts of the COVID-19 pandemic
In response to the social, environmental and economic impacts of the COVID-19 global pandemic on Australian artists and society at large, MGA has commissioned artists Jane Burton, Cherine Fahd, Isobel Knowles & Van Sowerwine, Phuong Ngo, and James Tylor to respond creatively with new bodies of work for the exhibition STAGES: Photography Through the Pandemic.
Photographers image the spaces between us, whether physical or psychological, be it through portraits or landscapes, within the domestic sphere or the public realm. The significance of work and leisure routines and the liberty of everyday behaviours we take for granted is never better understood than when the right and ability to do them is taken away.
Our experience of a twenty-first century response, led by government, to this global pandemic is paradoxical. On the one hand we must work online and remain in the safe haven of home, while on the other hand this shields us from the real world scenario of a pandemic that is being mediated through the 24 hour news cycle. These circumstances of rapid change mark a paradigm shift in the way artists live and work.
As a strategic response to the impacts of the pandemic MGA drew upon our dynamic network of partner institutions, professional colleagues and friends within the Australian photography community and invited them to nominate artists for the STAGES commissions. This approach enabled us to swiftly connect our networks to reach artists whose practice responds strongly to the relevant themes. The STAGES commissions seeks to enable their practice in a time of economic pressure and to creatively reflect on our collective path through the pandemic phenomenon.
Curator: Anouska Phizacklea, Director, Monash Gallery of Art
2020 Commissioning curatorium: Anouska Phizacklea, Director, Gareth Syvret, Associate Curator and Stella Loftus-Hills, Curator
Details:
Exhibition launch: Saturday 29 May 2021, 2pm–4pm
Exhibition dates: 29 May – 29 August 2021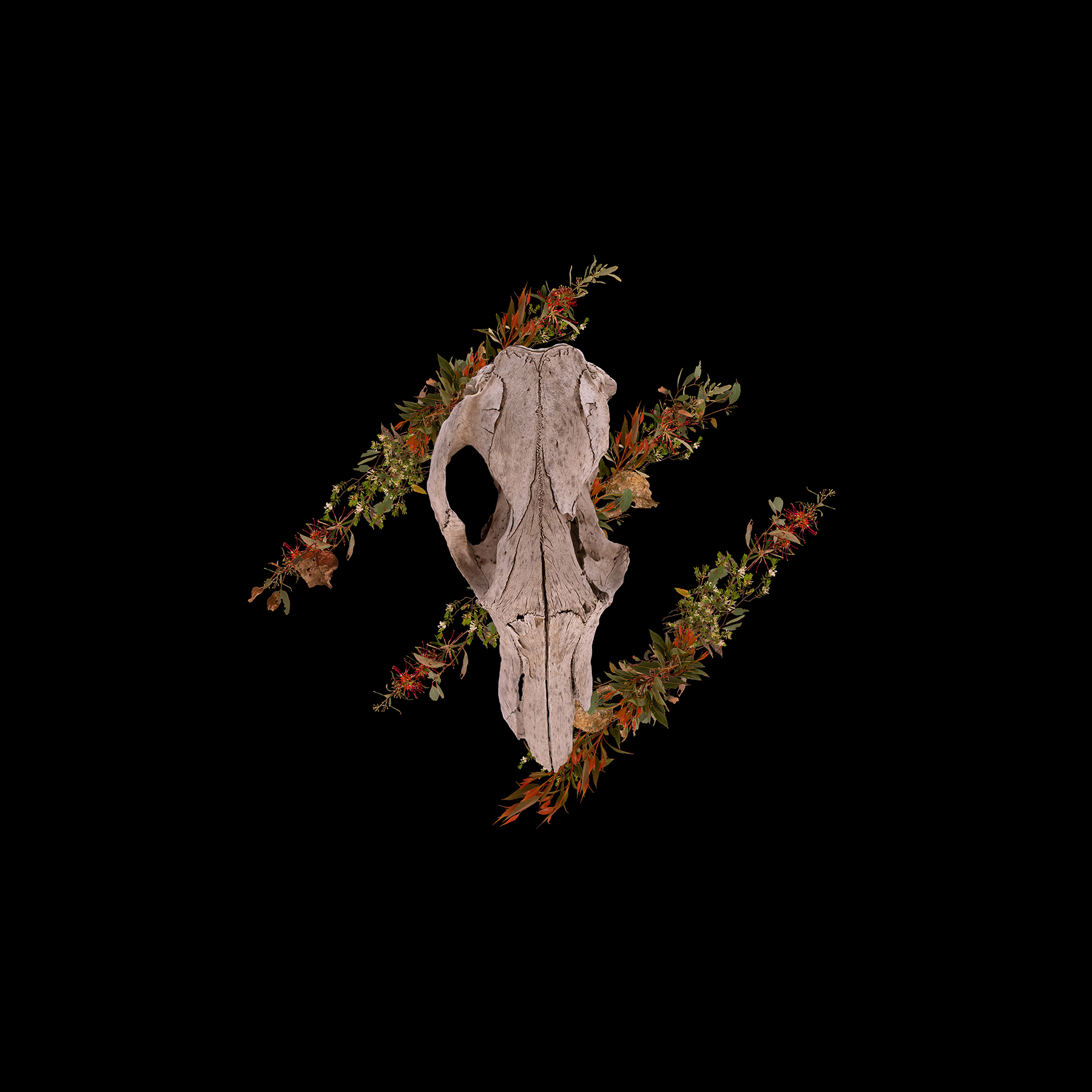 MGA will also be launching Develop: A showcase of work by emerging photographic artists on May 29
Develop is MGA's annual showcase of work by emerging photographic artists. It provides a vital platform for recent graduates to exhibit their work, and today this is more important than ever before. Many students were not able to participate in a physical show last year, and if they were, it was highly restricted. Develop is an opportunity to celebrate the vast pool of talent that emerged out of Melbourne's bachelor programs in 2020, highlighting the prevailing force of creativity amidst challenging circumstances.
The photographs included in this exhibition represent a small but significant selection of high-calibre works by graduates from five universities. Created in a variety of techniques and styles, these works explore a range of contemporary themes, such as the environment, cultural identity, memory, family, the persistence of images, the passing of time, and the cycle of life.
Details:
Exhibition launch: Saturday 29 May 2021, 2pm–4pm
Exhibition dates: 29 May – 11 July 2021